BSET Secretary, Meeting Committee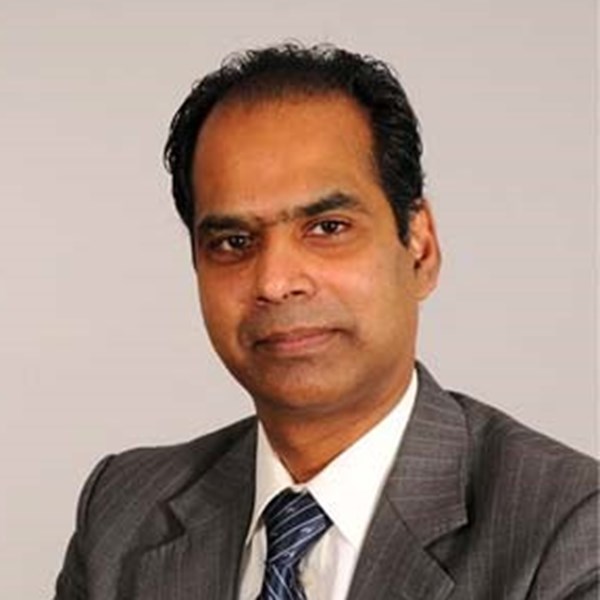 Rao Vallabhaneni qualified in 1992 from Andhra University, India and moved to England as a house surgeon.
Took up the post of a Consultant Vascular & Endovascular Surgeon to The Royal Liverpool University Hospital in Aug 2005 following training in Liverpool and Malmo, Sweden. Rao's main clinical interest is in the area of aortic intervention, specialising in endovascular intervention for complex aneurysms using commercially available branched and fenestrated devices. He championed the use of image analysis for accurate planning and deployment and developed some of the earliest of EVAR planning courses using 3D workstations.
Rao was awarded MD from University of Liverpool (2004) for his thesis entitled "Endotension: Clinical and Laboratory Investigations" and the work gave him experience of basic science research with direct relevance to clinical research. His main research interest currently lies in evaluating the incremental benefits of endovascular techniques over conventional surgery and runs the GLOBALSTAR Project. He is interested in research methodologies applicable to comparative studies in aortic intervention in the NHS.