Council member, Research Committee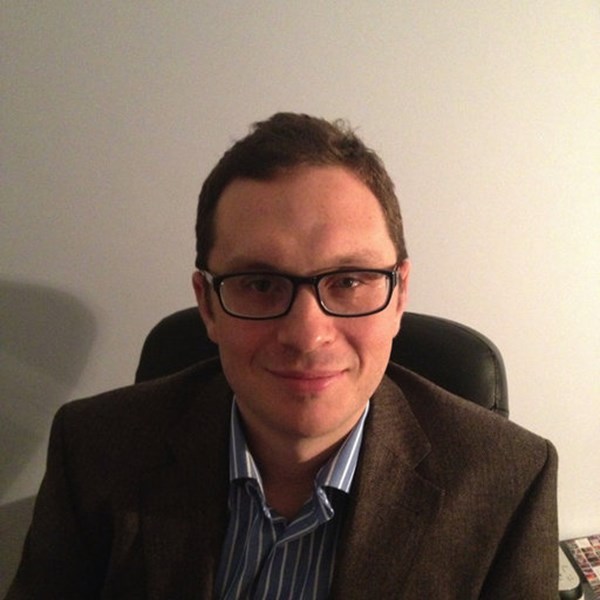 Seamus Harrison qualified from Barts and the London Medical School in 2004 and trained on the North East Thames surgical rotation. During his training he completed a PhD investigating the genetic determinants of aortic aneurysms at University College London. He was awarded a BSET fellowship 2013 and undertook this in Cambridge focusing upon endovascular aneurysm repair and lower limb angioplasty. Prior to being appointed as a consultant vascular and endovascular surgeon at Cambridge University Hospitals he spent a year as a clinical lecturer at the University of Leicester.
He specialises in the management of complex aortic pathologies and maintains a research interest in the genetics of aortic aneurysms in collaboration with the University of Cambridge. He also has a specific interest in patient safety and leads on this at his trust.