BSET Treasurer, Meeting Committee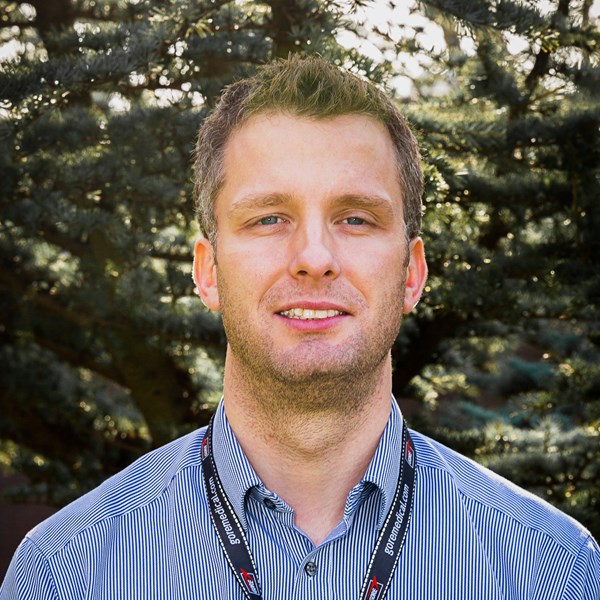 James McCaslin trained in the North East as a vascular surgeon before taking a Fellowship in Perth, Western Australia to enhance his endovascular skills. He is a co-founder of UKETs – a multidisciplinary teaching collaborative for basic endovascular skills that won a national BMA award in 2014 for education and a local NHS innovation award in 2013. He currently sits on the Circulation Foundation committee as legacy officer and was Vice-President of the Rouleaux Club (trainee vascular surgeons) in 2012. His research interests include simulation training and platelet function.
James was elected Treasurer in 2019 for a four year period.